Giving to Community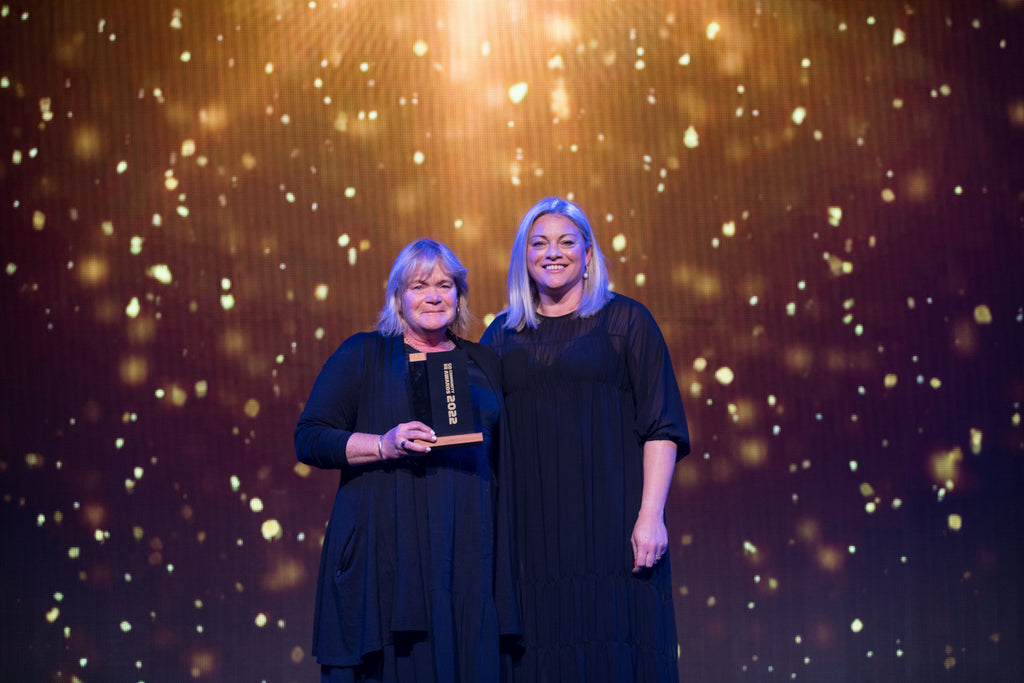 Excerpt from article published in the Ensign November 10, 2022
The Gore District Community Awards were held on Friday night. The Ensign asked the winners four questions.
What does it mean to you to receive this award?
It is a bit overwhelming, so many other worthy nominees. It means everything.
How long have you been taking part in the area you have been recognised for?
We are in our eighth year.
What motivates you to take part in this activity?
I absolutely love what I do. I love the challenges and being true to my core values. I want everyone to eat without numbers and man-made additives.
What advice do you have for others interested in this activity?
Work really hard, establish your core not-negotiable values, find your point of difference and back yourself.